Fish Camp 2021
FISH CAMP 2021 is Coming Soon! This year our theme is relationships and this will be our BIGGEST year yet! Come Join Us as we grow both in our relationships with each other and the Lord. Come see how much fun we have at camp as we get into the Word together, play lots of games, eat some great food, get really messy, and retreat from the world for a few days. You will not want to miss this year!
Special Speaker: Justin Coffey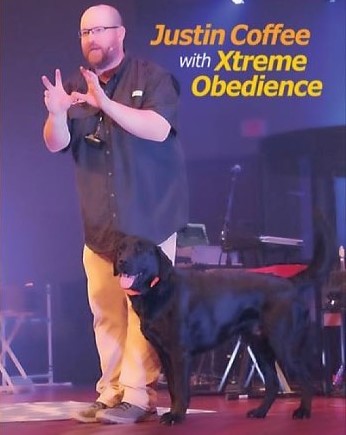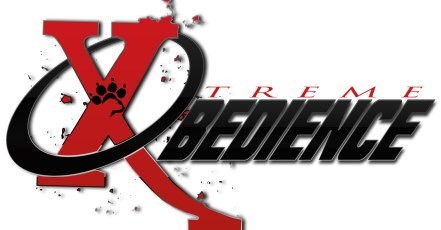 Justin is an AWESOME communicator who presents his trained Labradors as a creative way to get across his message to the kids. Your kids will not want to miss this experience.
FISH CAMP 2021: July 29th - August 1st
For Kids ages 3rd - 6th Grade
Cost: $120 per Child
Deposit: $20 at Registration to Reserve Your Spot
FISH Camp Registration is Now Open! Please fill out all of the Information to the best of your ability. If you have any questions please call the church office or email our Children's Director Morgan at .