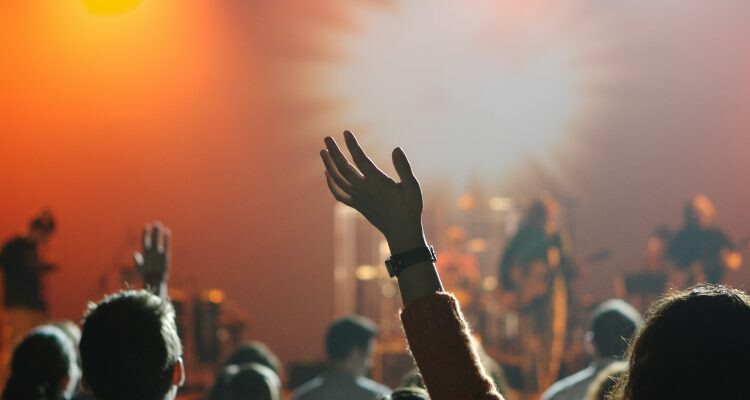 December 1, 2021 6:00pm
Contact:
Website: https://ibcmarshall.com/ministries/students/
IBC Students is our Wednesday night worship service which provides a welcoming environment for all students in 7-12th grades. We create a fun atmosphere to allow students to hear Gospel-centered teaching and engage in worship with our praise band. Students enjoy basketball, gaga ball, football, ping pong, and other fun forms of fellowship!
Be strong and courageous; don't be terrified or afraid of them. For it is the Lord your God who goes with you; He will not leave you or forsake you."