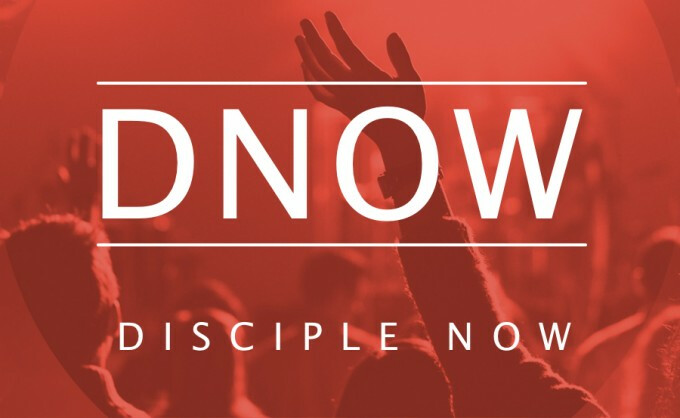 February 26, 2021 6:00pm
Address: Scottsville Camp and Conference Center, 400 Harkins Ln., Marshall, TX US 75672
Cost: $80.00
Contact: Daniel ClemonsDaniel Clemons
We are going to Scottsville Camp for DNOW! Join us for a weekend of Worship, Games, and Fun!
Date: February 26th-28th, 2021
Speaker: Nathaniel Kuhns

Nathaniel Kuhns serves as the Student Associate
at the Southern Baptist of Texas Convention.
He joined the SBTC team in February of 2020.
Before joining the SBTC Student team, he served
in student ministry for 10 years across the state of Texas.
Band: IBC Youth Praise Band
Cost: $80 per student (Click Here to Pay online for DNOW)
Fill Out This Form To Sign Up: