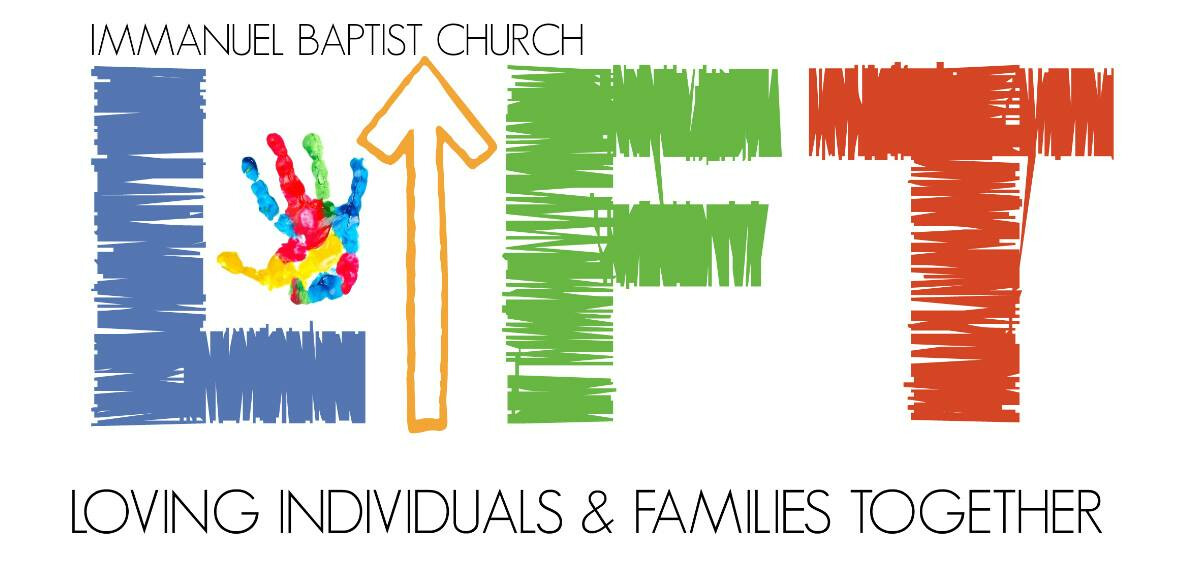 December 15, 2022 6:00pm
Address: The Grange, 2955 Grangeway Rd., Marshall, TX US 75670
Contact: Patti BradyPatti Brady
Website: https://ibcmarshall.com/lift-ministry/
Here at IBC we offer a Christ-centered environment with a person-centered emphasis that enables us to focus on the entire family's spiritual growth. We view special needs as a different ability rather than a disability. We believe it is all part of God's plan to care, love and welcome adults with special needs into our church fellowship and community.
Therefore, we consider it a privilege to offer this ministry and would love to speak with you regarding the needs of your family member.
Come Join us the 3rd Thursday of every month!