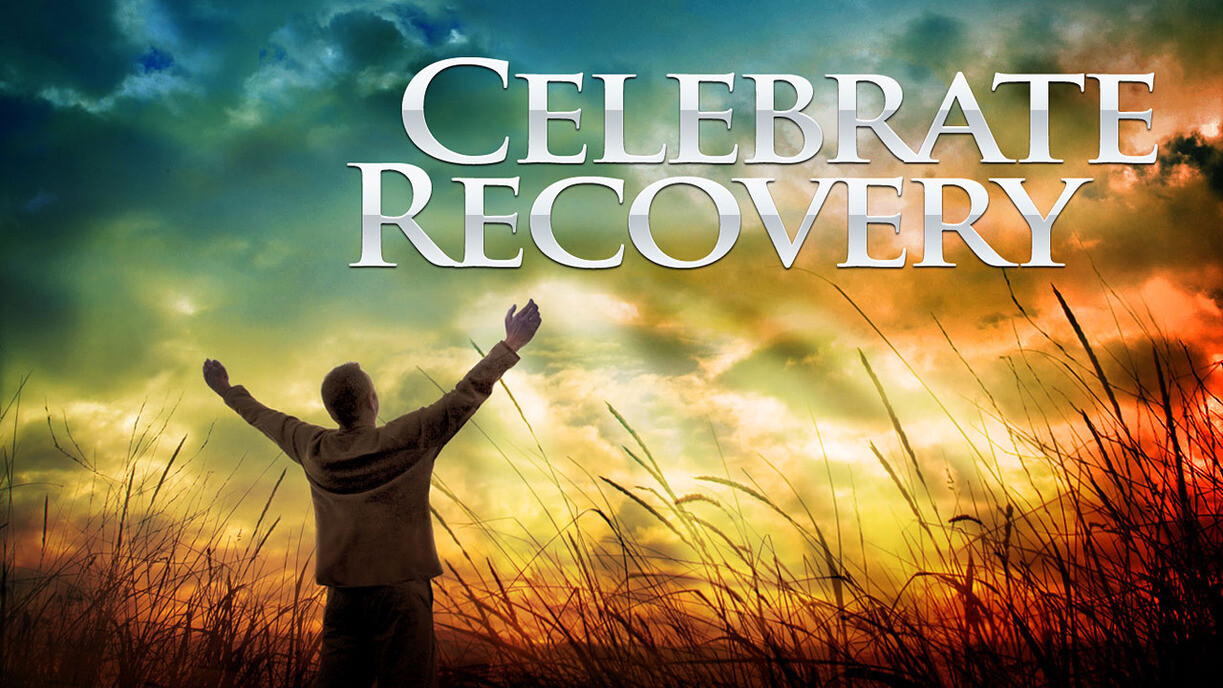 September 20, 2021 6:00pm
Address: Immanuel Baptist Church, 2408 W. Pinecrest Dr., Marshall, TX US 75670-6972
Contact: Philip JohnsonPhilip Johnson
Website: https://ibcmarshall.com/celebrate-recovery/
What is Celebrate Recovery?
Celebrate Recovery is a Christ-centered, Bible-based, 12-step recovery program celebrating recovery through our Higher Power, Jesus Christ.
The purpose of Celebrate Recovery is to encourage men and women to celebrate God's healing power in our lives as we work along the road of recovery. We open the door by sharing our experience, strength, and hope with one another. By working the steps and applying their biblical principles, we begin to grow spiritually and eventually become free from our hurts, habits, and hangups. This freedom creates peace, joy, healthy personal relationships, and – most importantly – a strong, intimate relationship with our loving and forgiving Higher Power, Jesus.
Regardless of what your personal or family problem is, the steps to recovery are always the same. Each of us needs repentance, forgiveness, and grace in order to begin living our lives in a healthier way.
There are only two things needed for someone to start recovery: a desire to stop living in the past, and a desire to start living in the truth. Our focus is on spiritual progress, not perfection. As we work through the Christ-based 12 steps, we learn how we can become the man or woman God created us to be.
MEETINGS
We meet every Monday evening at 6pm at IBC. CR is being held in the Chapel at the Main Campus. Please follow the signs. Everyone is welcome! You may stay for all or part of the evening. We provide childcare for children age 10 and below.
Celebrate Recovery IS:
• An anonymous, confidential, safe place to share your experience, strength, and hope with others who are struggling with the same issues.
• A leader who has gone through a similar hurt, habit, or hang-up facilitates the group as it focuses on a particular step each week.
• A tried-and-true plan of recovery for whatever struggle you are facing.
• An attitude of gratitude.
• An opportunity to share what Jesus Christ has done in your life.
• A place to be who you are and celebrate God's Love for you!
Celebrate Recovery is NOT:
• A place to judge others.
• A place to "fix" others.
• A place to engage in gossip.
• A place to feel shame or have secrets.
• A place to meet dating partners
Issues/Struggles Information
Downloadable Resources: