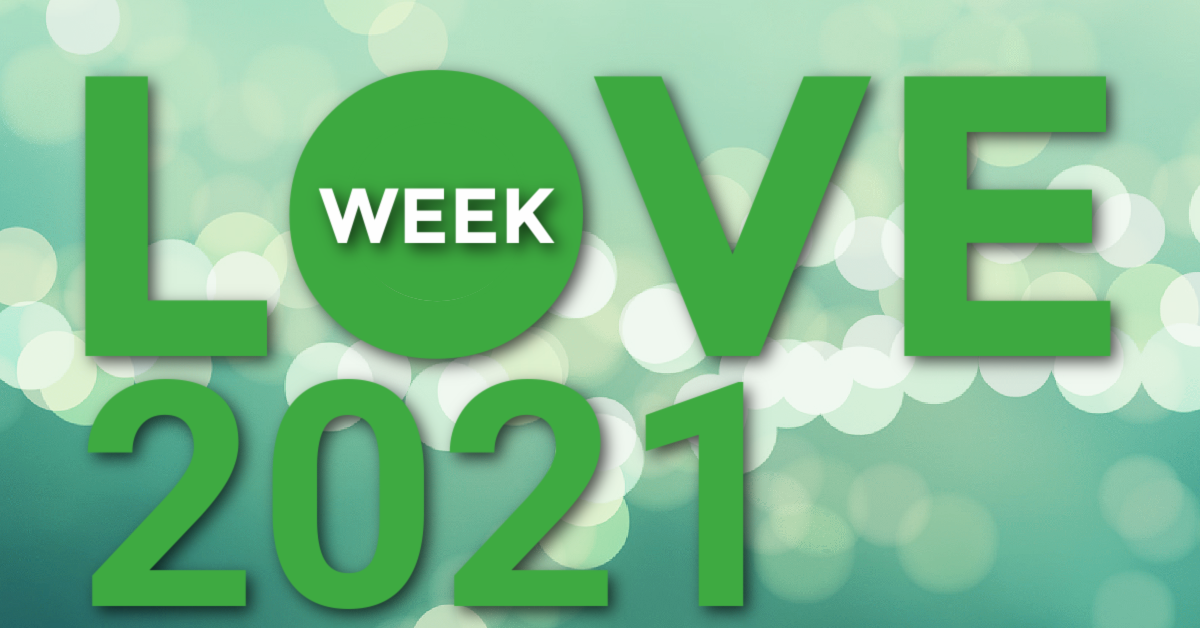 July 12, 2021 12:00am
Address: Immanuel Baptist Church, 2408 W. Pinecrest Dr., Marshall, TX US 75670-6972
Contact: Jeremy RobertsJeremy Roberts
Love Week is all about compassion, unity, selflessness, and service. This week we will gather believers in East Texas to scatter throughout our community in love and service. Our goal:
At the end of the week Marshall, TX will know without a doubt that the body of Christ is alive and active in our community and that many will come to Christ through this testimony.
July 12th - 15th, 2021
Click Here for More Information!