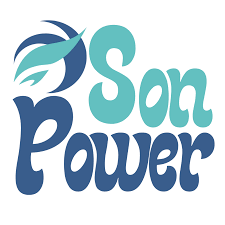 June 18, 2023 12:00am
Cost: $330.00
Contact: Ricky HallRicky Hall
Website: https://www.fellowshiponegiving.com/App/Form/9fde1d6c-1b2b-4830-8241-64213ca13862
SonPower is a life-changing, mission-focused conference for students who are passionate about a lifestyle of worship. Packed with times of corporate worship, Bible study, games, and educational workshops, students experience a week that will equip them for a lifetime of devotion to the living God.
Additional Information: If more than one from the same family attends, additional family members only pay half ($165). Every student must pay a full $30 *non-refundable deposit. The $30 deposit is due by December 18, 2022. The remaining balance due by February 19, 2023.
*If SonPower is cancelled due to COVID-19 or other natural disasters, a full refund will be granted. However, if students cancel for personal reasons, deposits will not be refunded, 50% of the remaining balance may be refunded through March 15. After that, no refund will be granted.