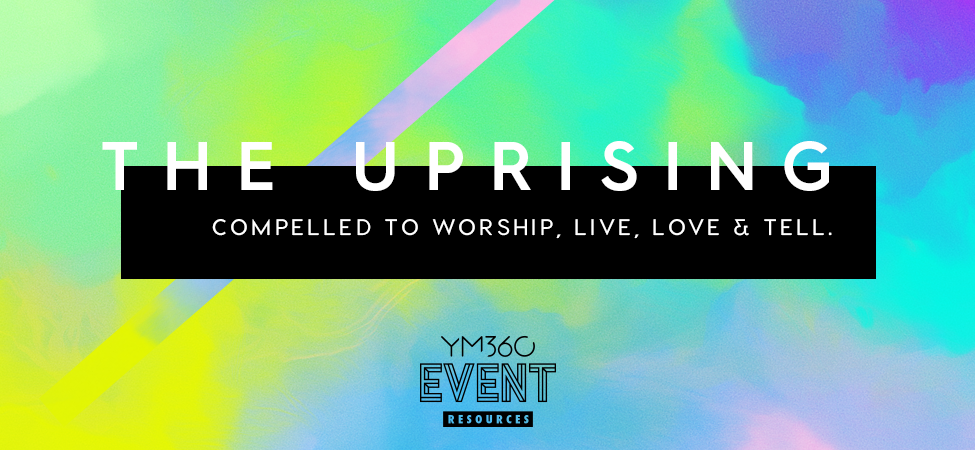 January 27, 2023 6:00pm
Address: The Grange, 2955 Grangeway Rd., Marshall, TX US 75670
Contact: John BaileyJohn Bailey
"If then you have been raised with Christ, seek the things that are above, where Christ is, seated at the right hand of God. Set your minds on things that are above, not on things that are on earth. For you have died, and your life is hidden with Christ in God." —Colossians 3:1-3
There is a movement happening among the people of God, because of God.
Because of God's holiness, we stand in awe. Because of God's sacrifice, we rise from the grave. Because of God's plan, we live abundantly. Because of God's message, we spread hope like wildfire.
Event Details: This three day, two night event, is a time for students to dive deeper into the Word and fellowship with each other. For this event our students will be sleeping at host homes and enjoying our group times together at the Grange. If you are unable to attend the start of the event on Friday evening, please do not let that stop you from registering. You can either come in late Friday night or join us Saturday morning.
Any questions or concerns please reach out to John Bailey, IBC Student Minister.